We were excited to celebrate our 1-year anniversary of 100 Men Who Give A Damn. 1 year, 4 meetings, and over $40,000 raised for amazing local charities.

We had a jam-packed agenda that saw opening remarks from Mayor Peter Brown, an update from the q3 recipient (Airdrie Health Foundation) letting us know that the funds raised would go towards a 0.5FTE position through the RCMP and Alberta Health Services to support mental health components of 9-1-1 emergency situations - awesome to see our cash in action!

Next we had our guest speaker Rob Kerr, former Sportsnet announcer and current Calgary Hitmen Asst Mgr. Kerr gave an impassioned speech about the importance of community involvement and the capacity for Sport to make change in society.

Next we had our three charities present which included Airdrie P.O.W.E.R (Protecting Our Women with Emergency Resources), Airdrie & District Victims Assistance (ADVAS), and Tails to Tell Animal Rescue

All three gave very touching and emotional presentations. This was by far our closest vote across all three charities and the top two actually tied (which was a first for us). It was decided that the two tying charities would split the funds.

There were 89 paying members for this meeting - totaling $8900 - but Billy Martin of Martin's Pest Control along with two other anonymous donors volunteered to equally cover the remaining amount to ensure that we reached $10,000.

So, in the end, ADVAS and Tails To Tell each were awarded $5000.
A HUGE shoutout to those that provided extra support above and beyond the meeting donation:
Thank you again to Tim Lowing for taking some wonderful photos.
We also had a wealth of door prizes from Big Ben Cleaning, Canadian Cannabis Update, Mr Mike's, Stitching Bees, and Robert Baldwin.
Thank you to The Woods restaurant for hosting!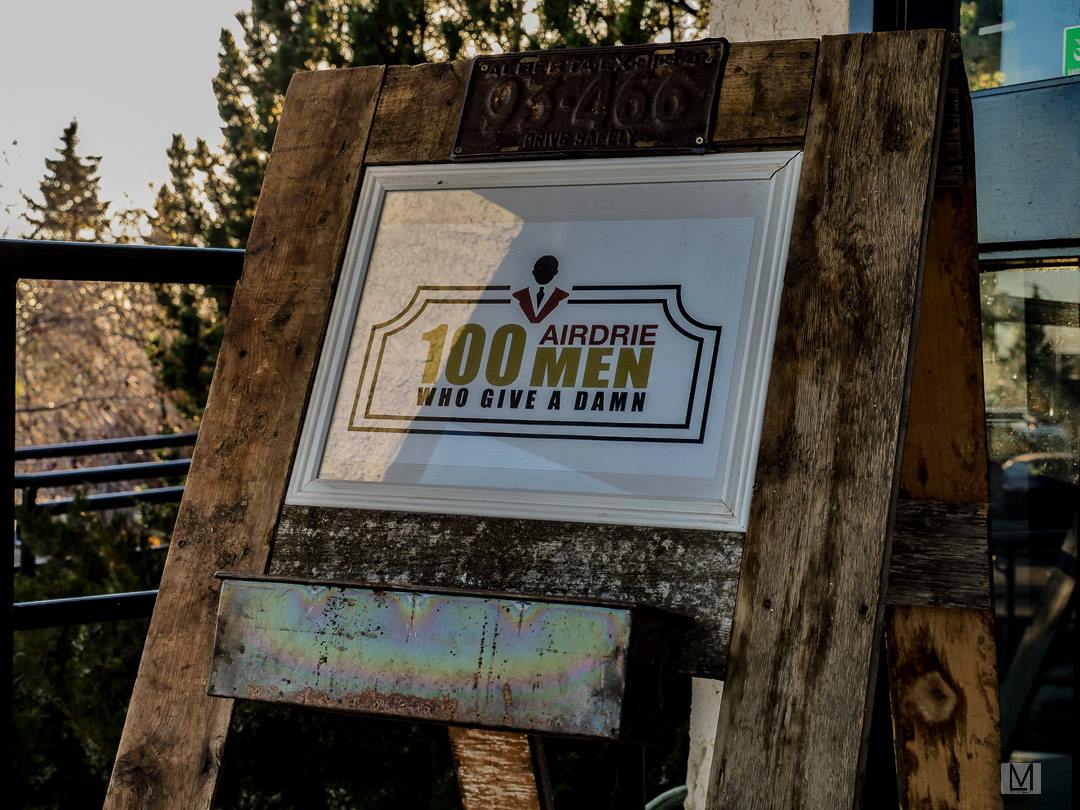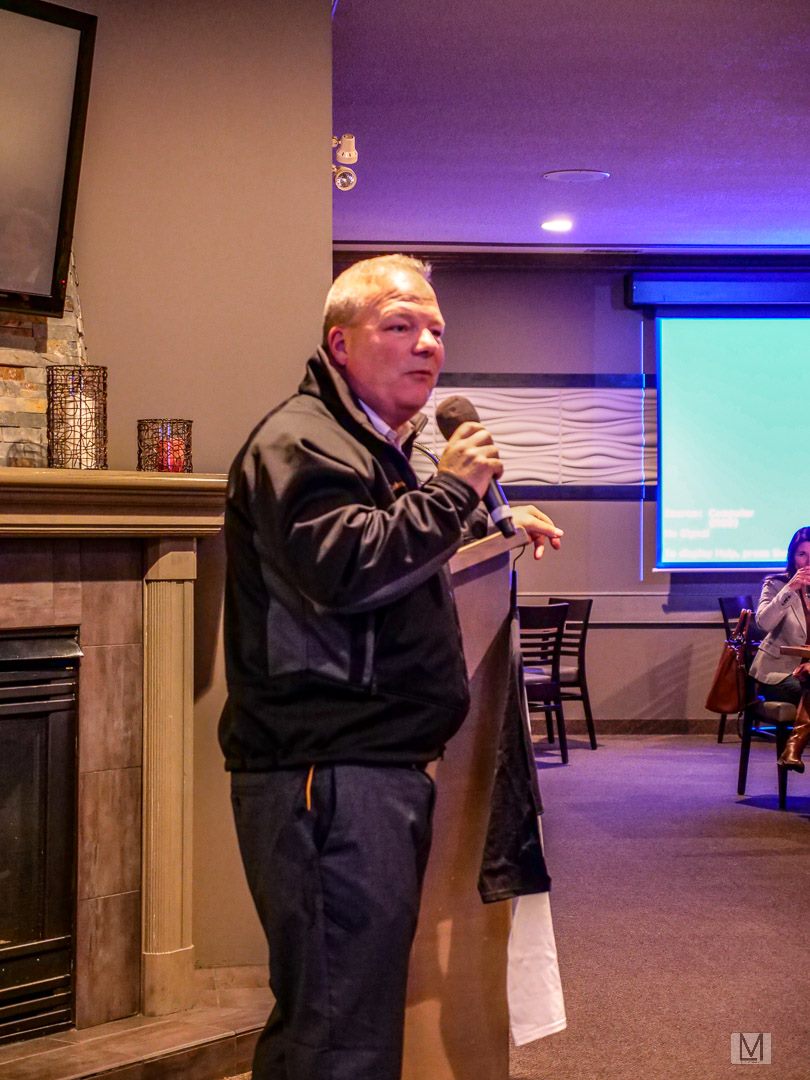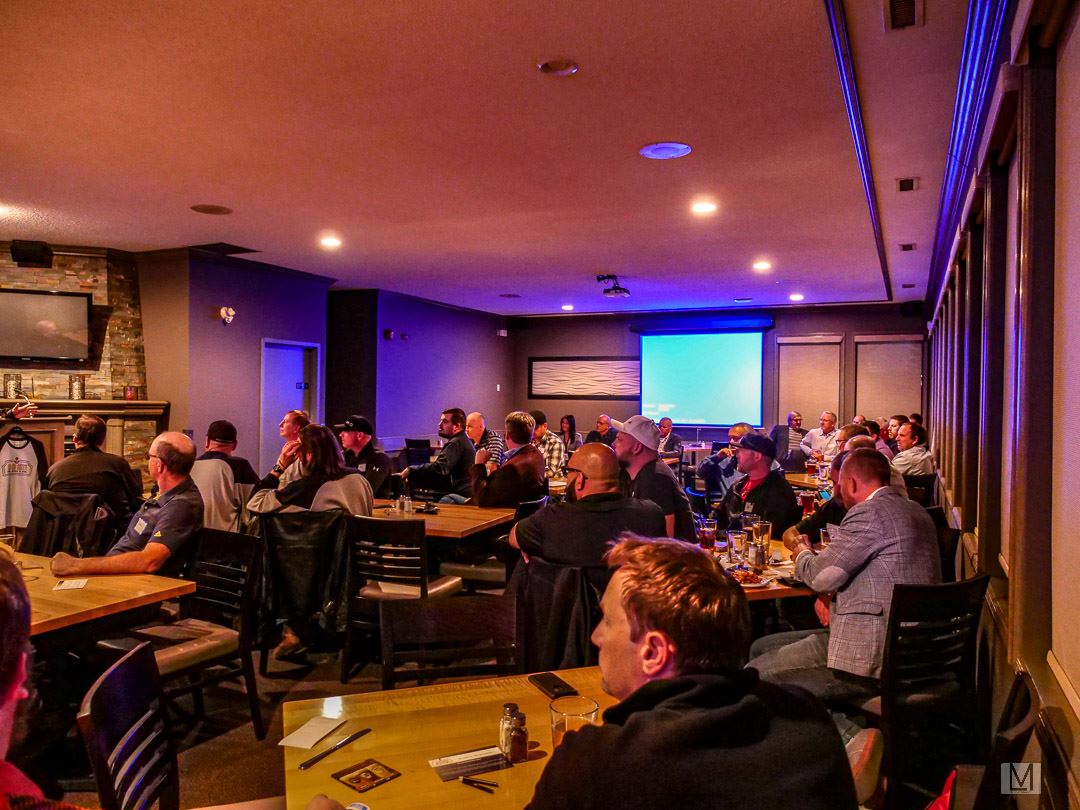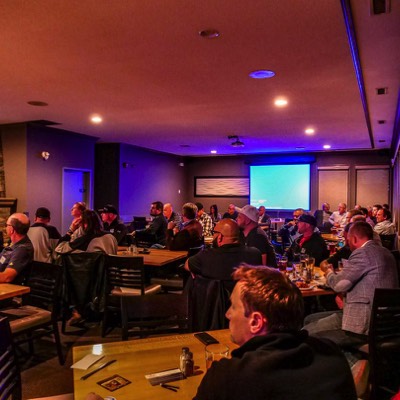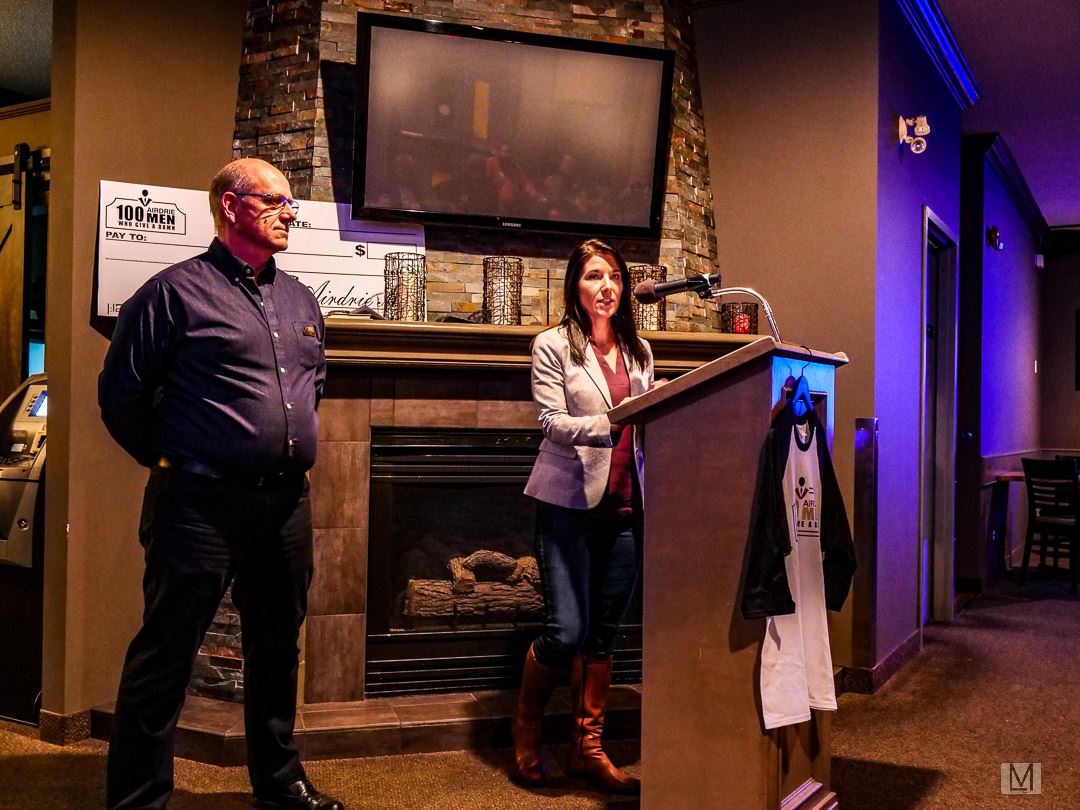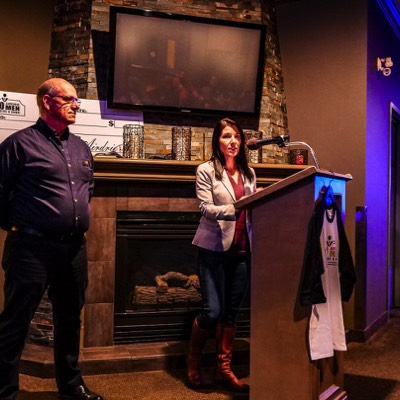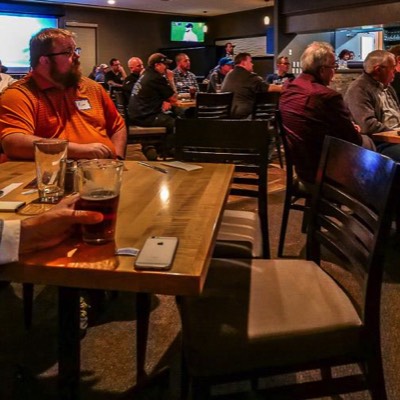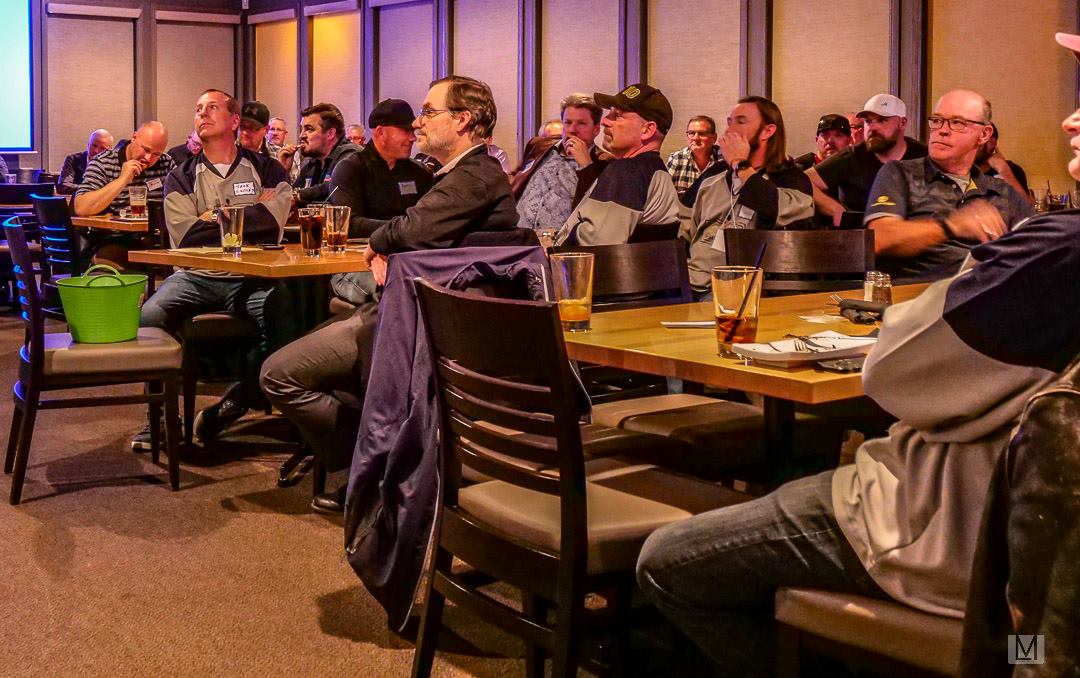 Back