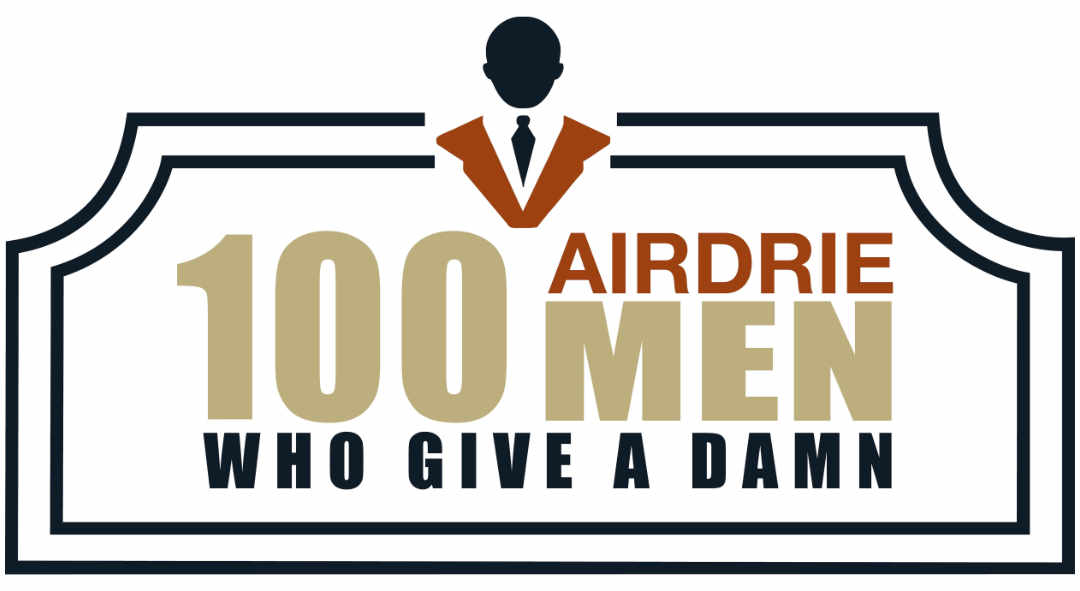 Well, another incredible night!

On one hand, this group continues to amaze and surprise us. On the other hand, when the batter knocks it out of the damn park each of the ten previous times they stepped up to the plate, how can you be surprised when they do it again?

—

So, several weeks ago - as everyone's lives were just starting to be turned upside down - the organizing committee met and tried to decide what to do. This is a very tough time for a lot of people and to ask for donations when some are unable to work and concerned about their families health and livelihood felt like a difficult task.

However, this is also when charities need us the most. Fundraising events were cancelled, services were being modified or postponed, budgets were up in the air.

We decided to email those who had already paid their money for the quarter and have them vote on a way forward. After a quick email vote it was decided that we should move ahead with an online only event and just do whatever we can.

So we setup an online vote, removed the $100 donation minimum, and just encouraged anyone who could to give. No pressure and no expectations - anything we can do can help.

What ended up happening? $10,500 $10,800 was donated to be split evenly among our three charities - $3,500 $3,600 each!

Knocked it outta the damn park.

We're extremely grateful for all our members' support but a couple of members went above and beyond. One, who chose to remain anonymous, gave extra generously this meeting (but we know who you are). We'd also like to thank Jack, who got creative with his corporate matching program and saw Citrix double what Jack's portion was (thanks Citrix!). Maybe some of us have a similar opportunity for future meetings?

In any case, thank you again for being a part of this amazing group.

We will keep you posted on the plans for the next meeting as the pandemic response unfolds over the next couple of months.
Back