The sequel to our inaugural event (and the first quarter meeting of 2018) went very well. A few new members joined which brought out total up to 89 men and $8900 of donations up for grabs!

We started with an update from the inaugural winner - Project Linus - who let us know all the good that they are doing with their donation. The funds have allowed them to expand their program, establish partnerships for wider reach, invest some money to help establish sustainability, and the use the award to increase visibility of their organization. The Project Linus group has already made 175 blankets in the 3 months since the first 100 Men meeting (for reference, they made 300 all of last year).

We were thrilled to hear the progress and their plans moving forward!

The first new charity to present was Airdrie Block Parent. Although the Block Parent program has been around a long time, it is in currently it's infancy in Airdrie as Lindsay Coyle - the one-woman show - is working tirelessly to get new homes signed up as well as establish the Block Parent's prominence at community events, on the web and social media, and so on.

The Lioness Club was next and we heard from President Rhonda Auclair about a wide-range of programs that they're involved in, including one of their flagship events - the Christmas Hamper program. The Lioness members operate or contribute to worthwhile programs that provide service to our community and its citizens. The Hamper program provides personalized hampers for low income families at Christmas.

Finally, the Kiwanis Club of Airdrie Foothills presented. The Kiwanis club is a global organization of volunteers dedicated to improving the world, one child and one community at a time. Lenore presented on a number of activities that Kiwanis is involved in, particularly their Toy Project, which they run along with Walmart and just completed their 4th edition in December 2017.

After all of the votes were tallied, Airdrie Block Parent was awarded with the donated money. As an unexpected bonus, one of our members - Billy Martin of Martins Pest Control - donated an extra $1100, so that we could make our $10,000 goal! A tremendously generous gesture.

However, the giving didn't stop there! In accepting the money, Lindsay of Airdrie Block Parent wanted to share the prize. She had noted in her presentation that she was really aiming for $4000 to kickstart her work. She offered to share the remaining $6000 with the other two charities, meaning that they got to leave with $3000 as well!

It was a fitting end to a great night! We are hoping to expand to at least 100 men for the next meeting, so pease help us spread the word and encourage charities that are dear to you to submit an application.

The next meeting is set for April 24th at Boston Pizza.
A HUGE shoutout to those that provided extra support above and beyond the meeting donation:
The Woods restaurant did another fantastic job hosting our event
Thank you to Tim Lowing for taking some wonderful photos
We received generous door prizes from: KTH Developments (Tyler Heisler), Primerica (Murray Lang and Garry Martin), Boston Pizza (Kip Lyndsey), Second Generation Exteriors (Brad Lambert), Eurest (Dale Kube), Smart Auto (Greg Tranter), Trenton Pittner Group, Hayloft, and Village Brewery. Thank you very much to all of you!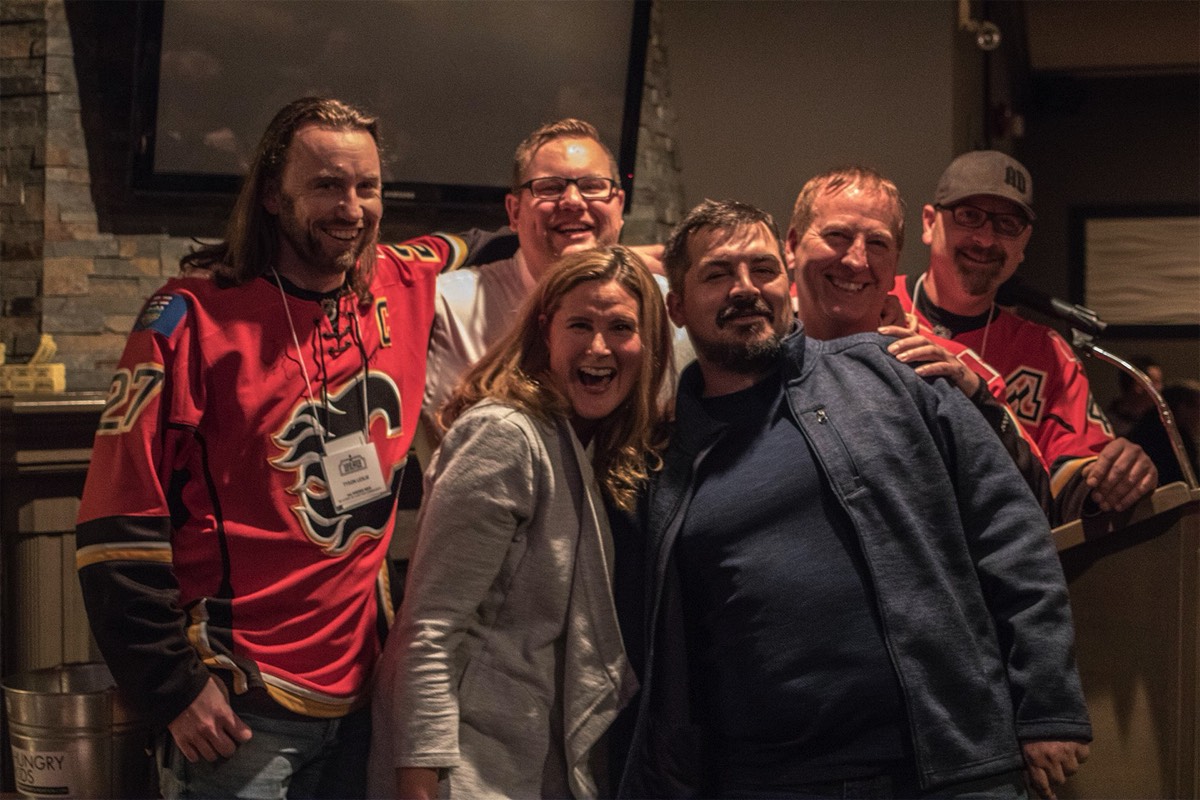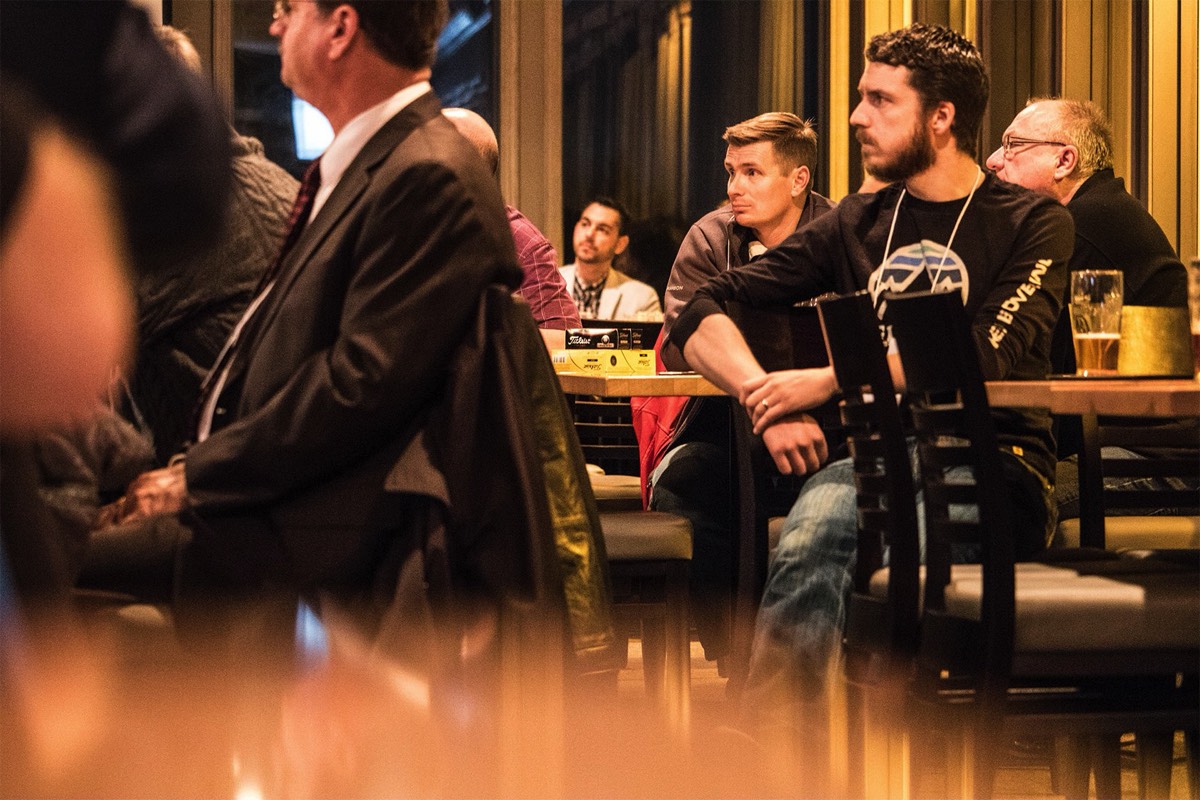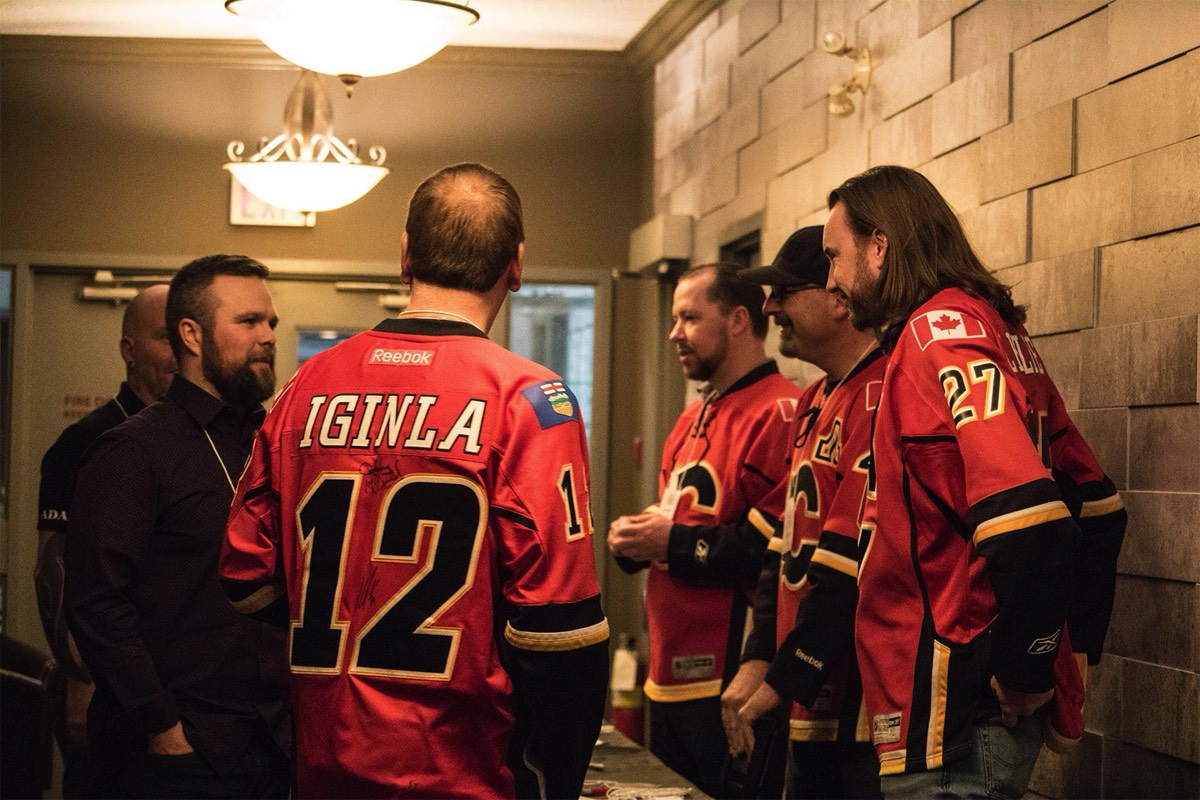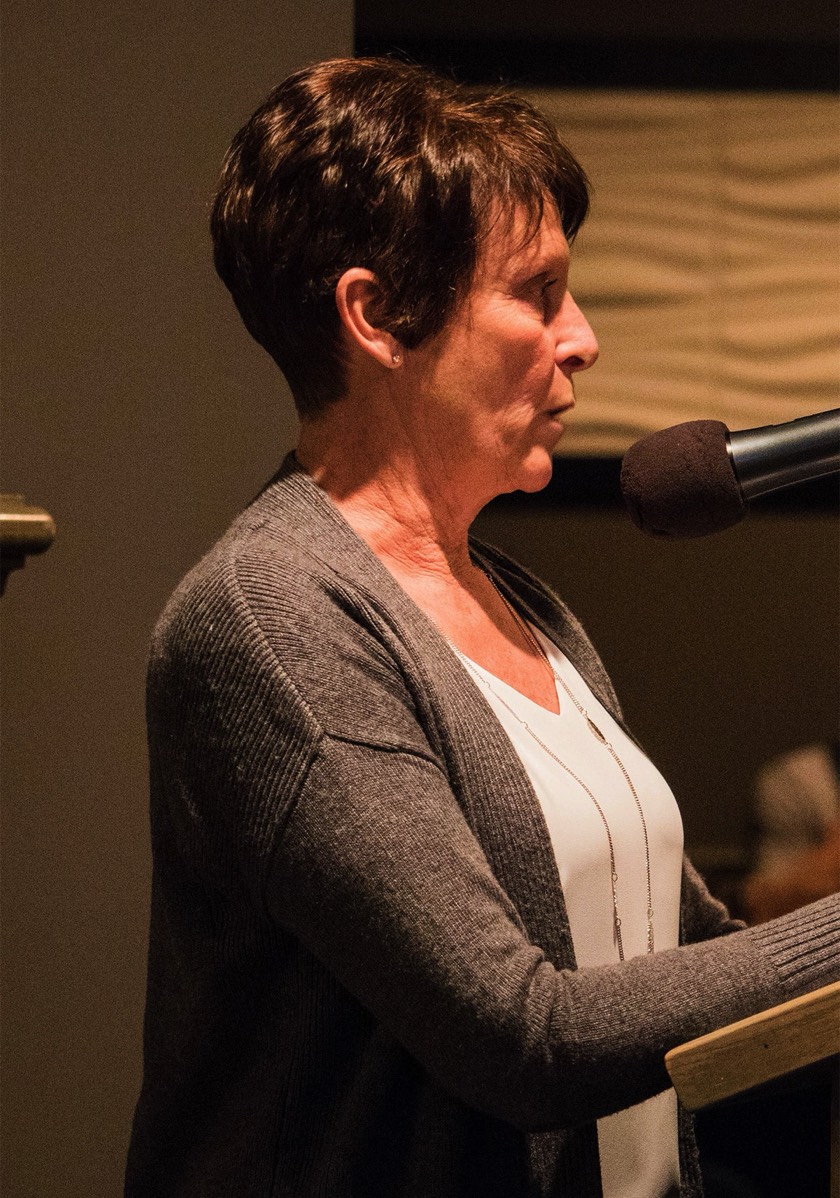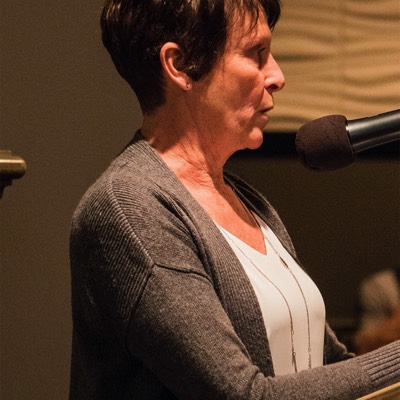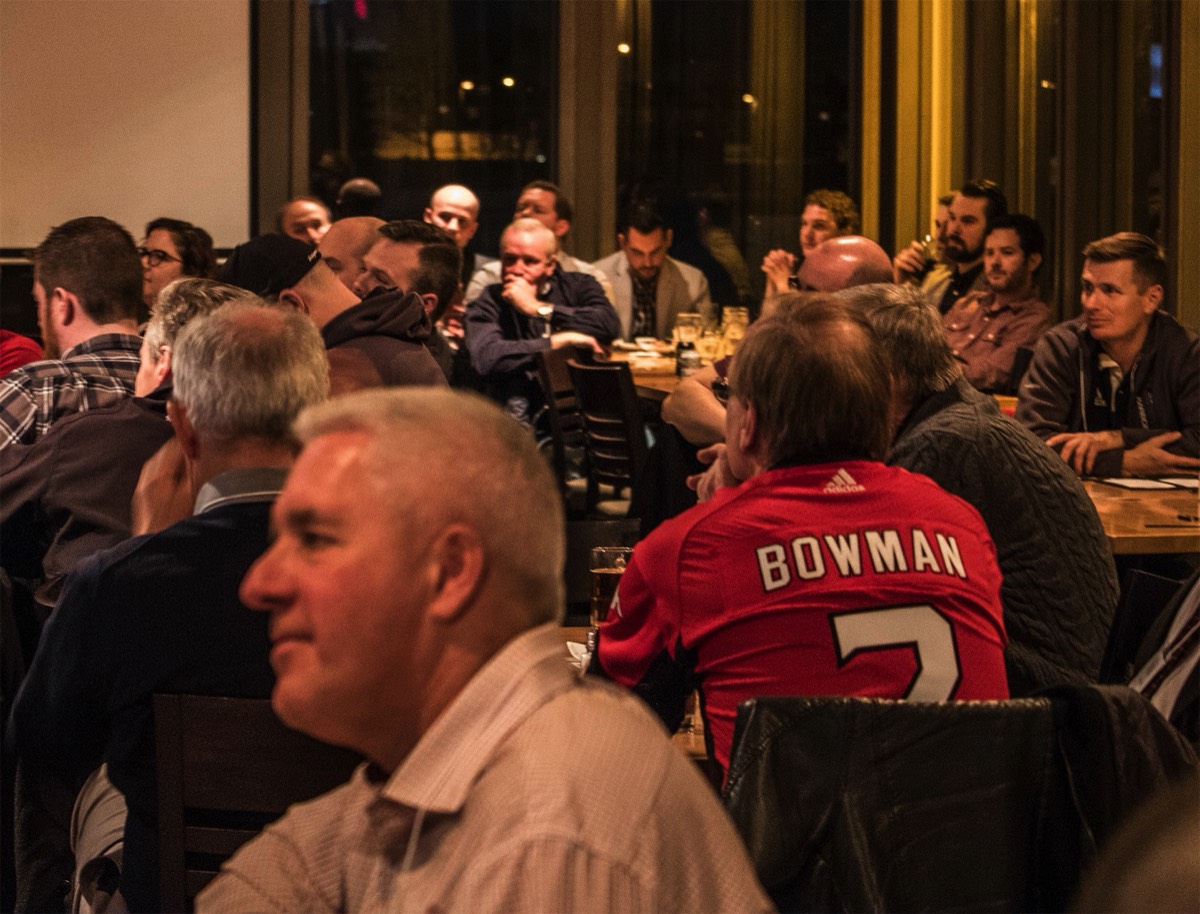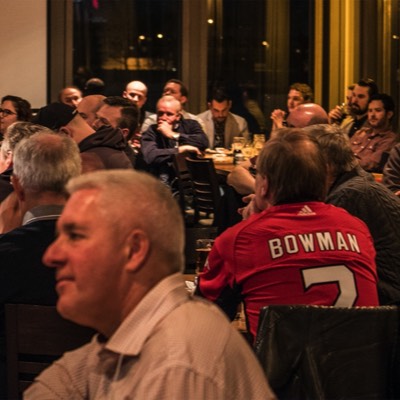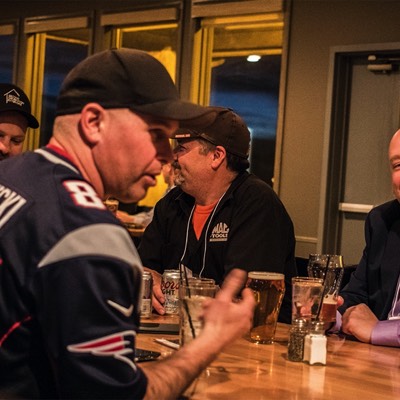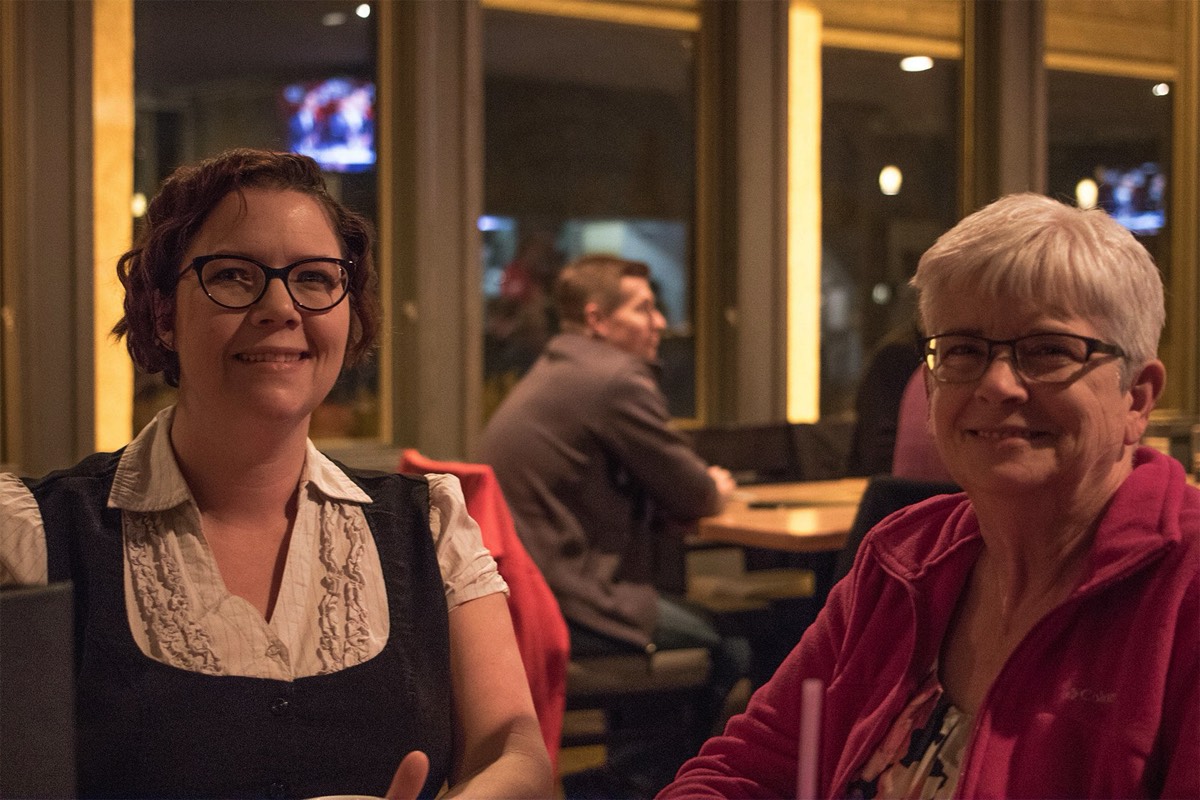 Back